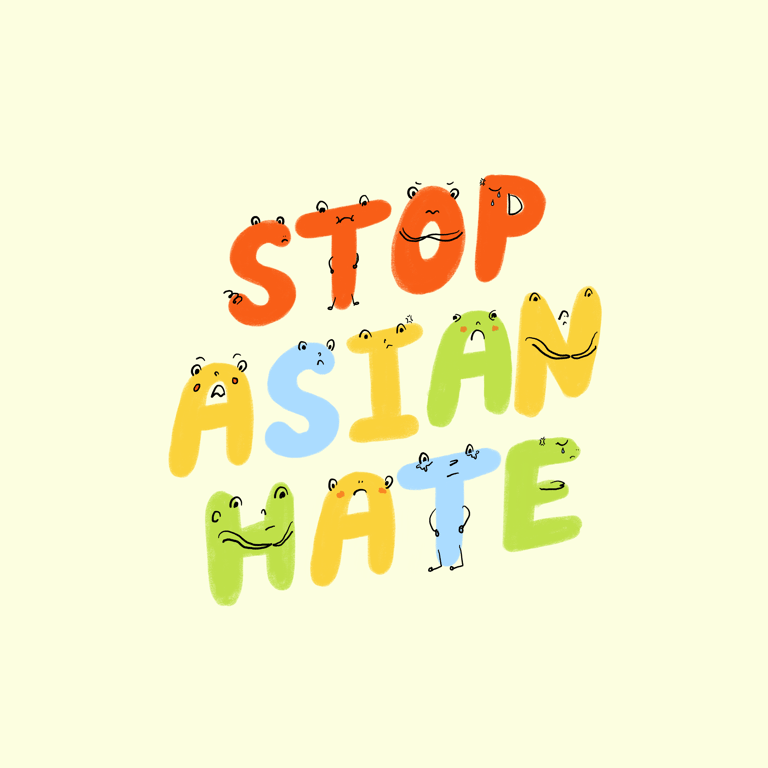 Stop Asian Hate Digital Wallpaper
Upon purchase, you will be sent a link to download your wallpaper. You will not be receiving any physical items. This wallpaper is sized for an iPhone screen. If you need any other sizes, please send an email to us at hello@tinytrophyshop.com and we will be more than happy to assist you!
* * * * *
Tiny Trophy Shop is proud to be a Southeast Asian-American woman owned small business. We are thankful to be a vital voice in our community and strive to make Early Education accessible to children of all backgrounds and abilities. As we strive for inclusivity, we wholeheartedly fight for visibility and try our best to uplift the voices that fall victim to silence.
The increase of violence and hate crimes against the Asian community has us exhausted, fearful, and at a loss for words. Our hearts go out to the families of those affected by the recent hate crime committed in #Atlanta. Please take a moment to reflect and say their names:
Delaina Ashley Yaun
Xiaojie "Miss" Tan
Paul Andre Michels
Daoyou Feng
Julie Park
Hyeon Jeong Park
(two more names have yet to be released…)
Thank you for your support in the fight to Stop Asian Hate.
May they Rest In Peace.