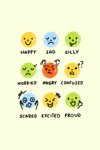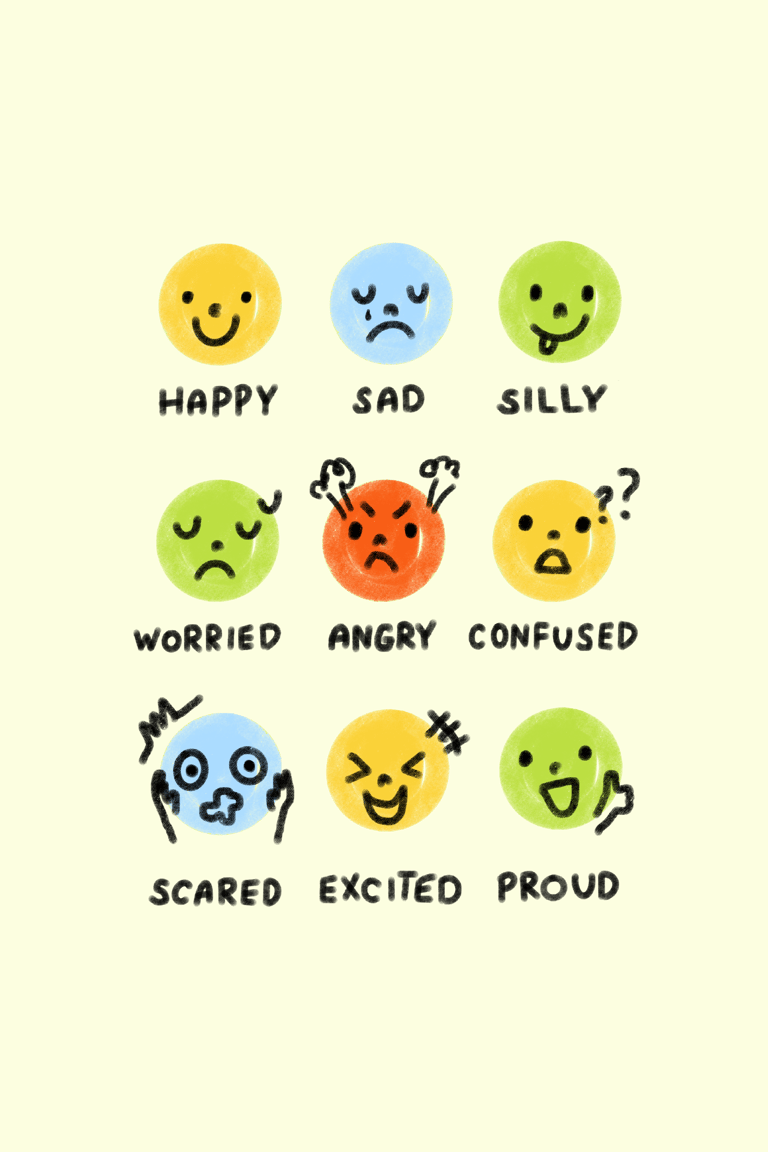 Emotions Poster
$
15.00 -
$
50.00 —
Coming soon
visual description:
9 emotions illustrated in the various primary colors. each expressing a different emotion. labeled with names of emotions in black writing underneath. illustrated against a cream background.
specifications:
12" x 18" printed on matte poster paper
8" x 10" printed on premium cardstock
please note:
the product photos and actual illustration may look slightly different due to lighting, photo editing, and the different settings on our computers + mobile devices
packaging:
12" x 18" posters will be packaged in a mailing tube;
8" x 10" prints will be packaged with a cardboard backing and placed in a mailing envelope;
framed posters + prints will be packaged with corrugated cardboard and shipped in a box.